Departure from Mumbai
Buyers without flight reimbursement
You're free to enjoy the last day of the exhibition at your preferred schedule unless you have confirmed appointments.

Buyers with flight reimbursement
Reimbursement will be made in cheque 3 weeks after ITB India.
Check out of your hotel before 8.30am and settle all outstanding payment, if any.
Please ensure that you are on the show floor by 10am, regardless of your check-out time.
Timing for reimbursement is 11am onwards on 9 Apr 2021, at the Buyer Reimbursement Booth.
Please produce the following documents to claim your reimbursement:
1. A copy of the original air ticket or electronic air ticket
2. A copy of the boarding pass into Mumbai
3. A copy of the passport (only last 4 digits of your passport number is required)
4. Completed appointment sheet

In the meantime, you may wish to upload your flight details in your Buyers' Login under 'Travel Reservation'.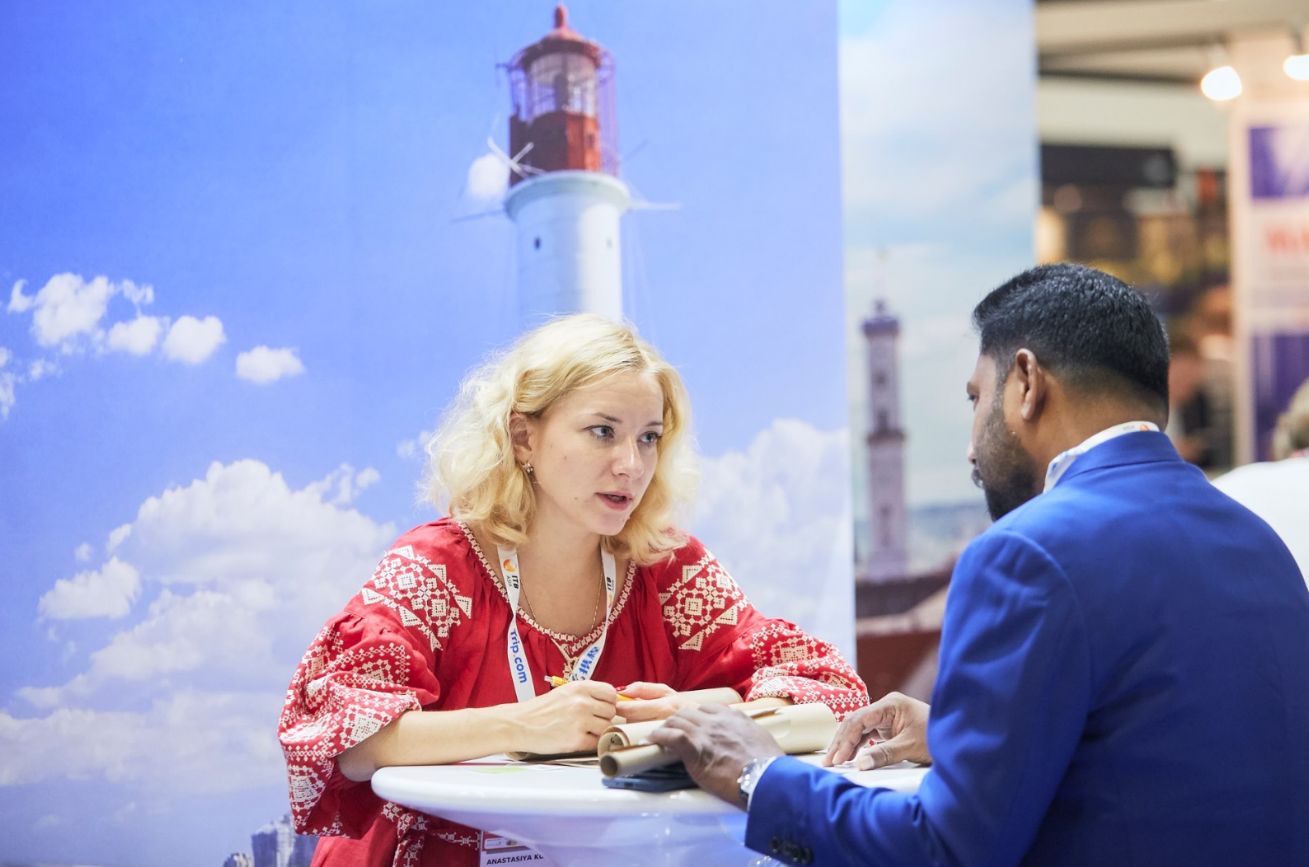 ---
I'D LIKE TO EXHIBIT
Capture the immense growth of the Indian outbound market by being an Exhibitor at ITB India - Connecting you to the Indian Travel Market.
Click Here
I'D LIKE TO BE A BUYER
If you're a travel procurement professional, be a buyer and unlock business opportunities at ITB India.
Click Here
I'D LIKE TO BE A SPEAKER
Be a thought-leader and join trade professionals and experts as they share their views and market opinion in an exciting 3-day conference. Come speak at ITB India.
Click Here
Organised By

Please tilt your device view in portrait mode for better view