Commitment as a Buyer
Fulfil appointments with exhibitors
As the main objective of buyers to attend ITB India is to meet exhibitors, we recommend buyers to complete a minimum of 10 appointments per day to have sufficient free time to explore new business opportunities within the show floor with other exhibitors that interest you.

Stay and be engaged on the show floor
We ask for your attendance during show hours and networking functions. For hosted buyers, daily show attendance for all 3 days are mandatory.
We strongly encourage you to spend your free time between appointments to meet with new industry friends within the show floor. Be engaged with on-floor activities such as performances, hosted cocktails and networking functions.

Remain connected
Stay connected with the ITB India Buyers team on your feedback and recommendations. We are happy to connect with you via buyer@itb-india.com or professionally on LinkedIn or Facebook.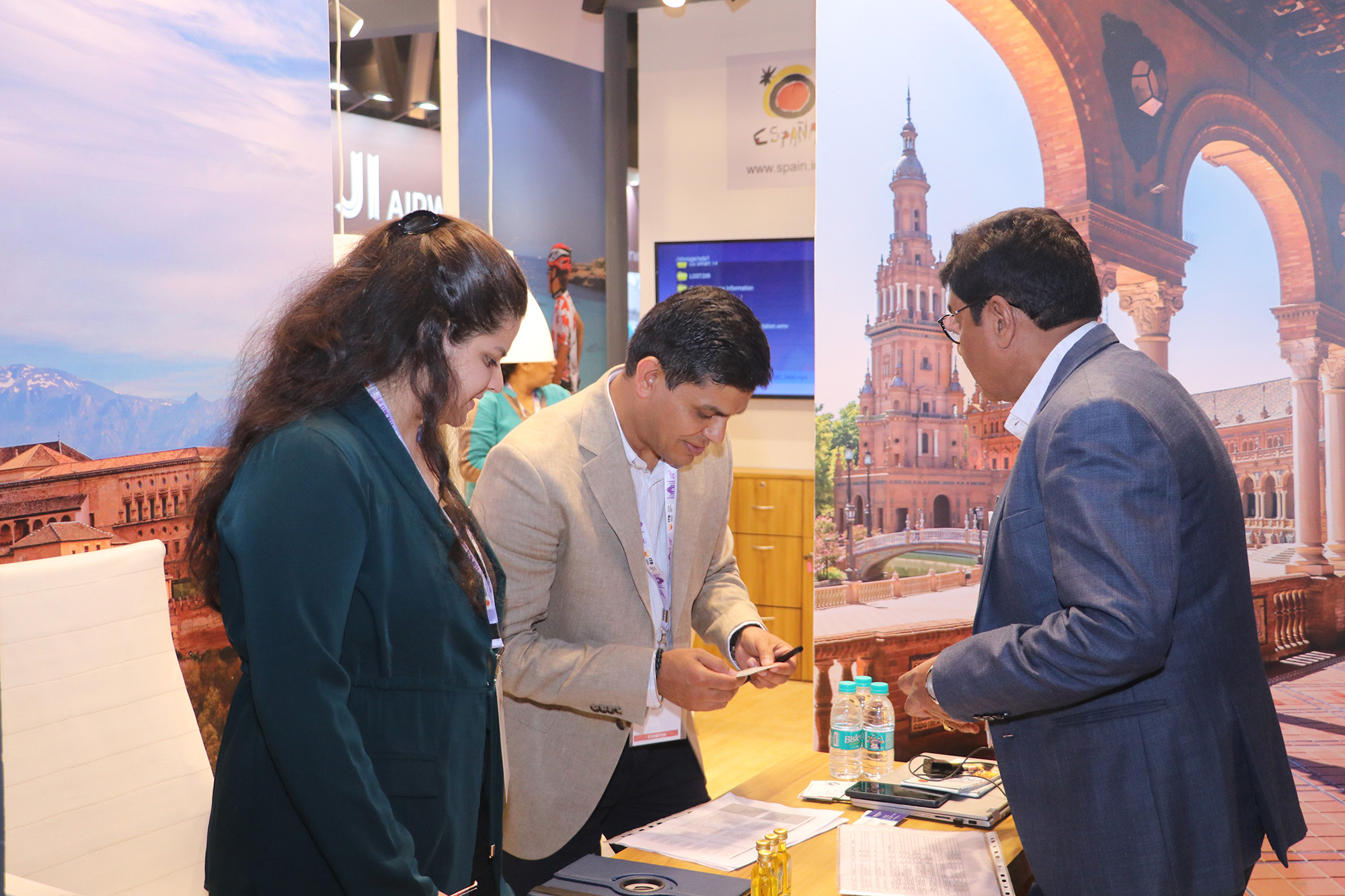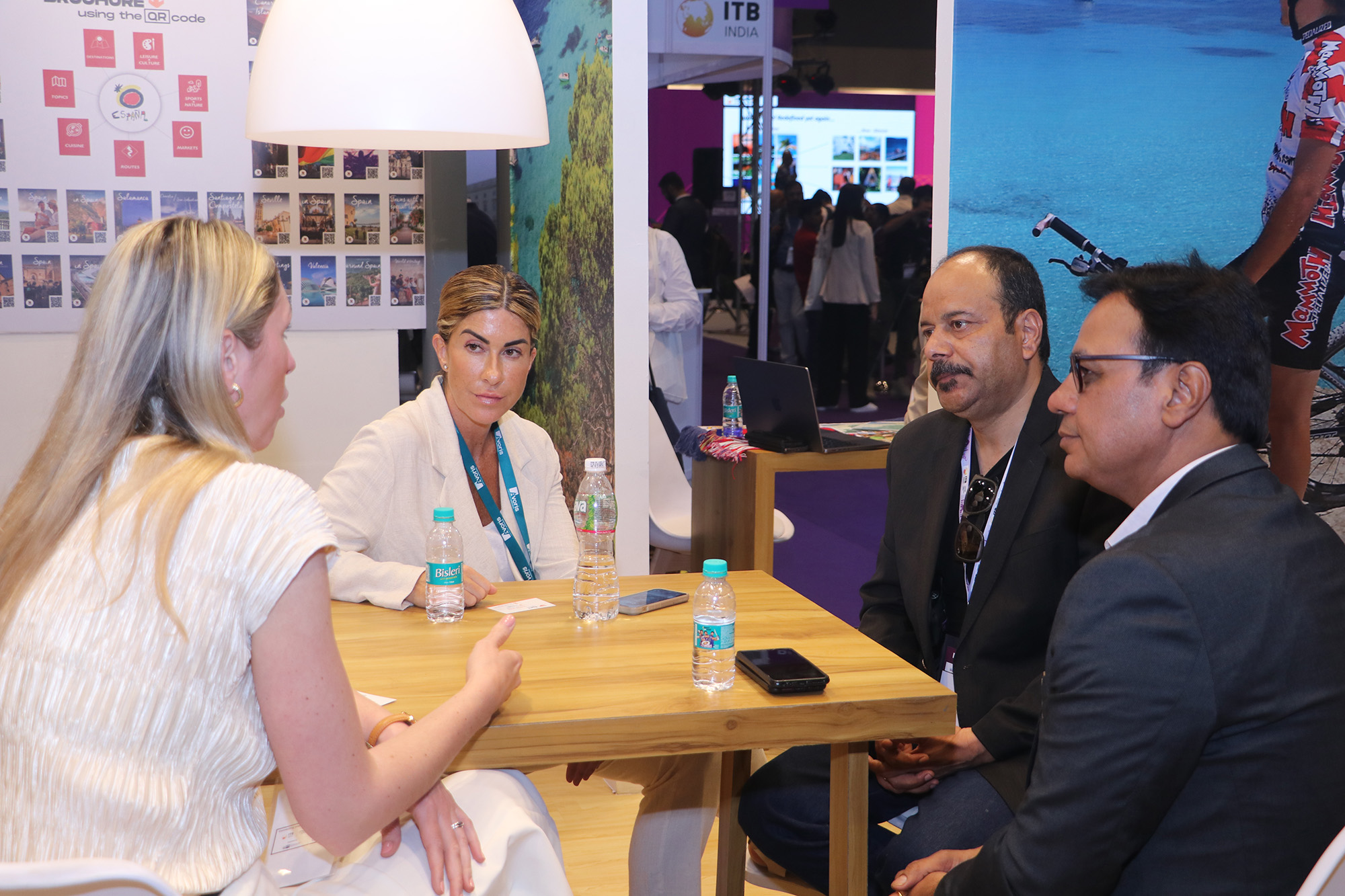 ---
I'D LIKE TO EXHIBIT
Capture the immense growth of the Indian outbound market by being an Exhibitor at ITB India - Connecting you to the Indian Travel Market.
Click Here
I'D LIKE TO BE A BUYER
If you're a travel procurement professional, be a buyer and unlock business opportunities at ITB India.
Click Here
I'D LIKE TO BE A SPEAKER
Be a thought-leader and join trade professionals and experts as they share their views and market opinion in an exciting 3-day conference. Come speak at ITB India.
Click Here
Organised By

Supported By

Please tilt your device view in portrait mode for better view